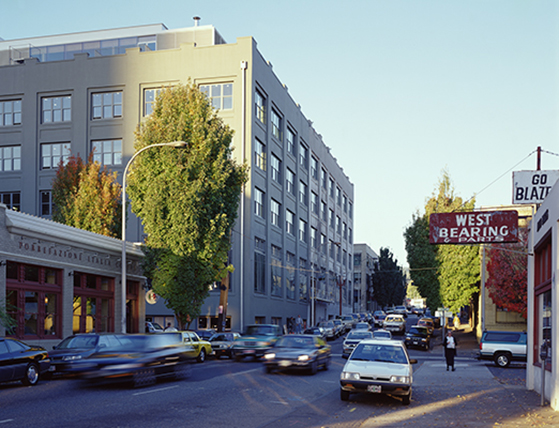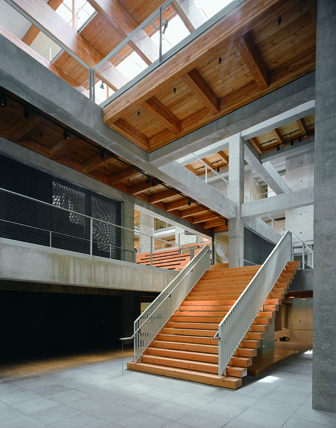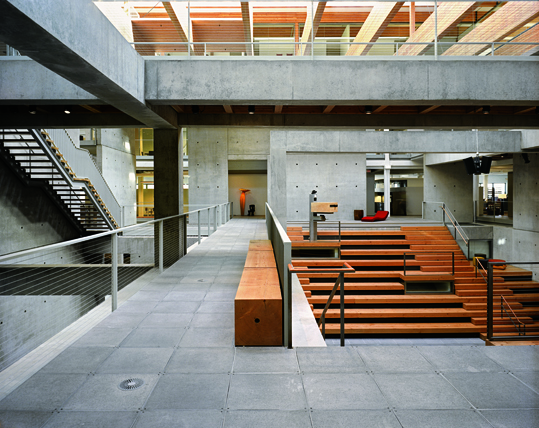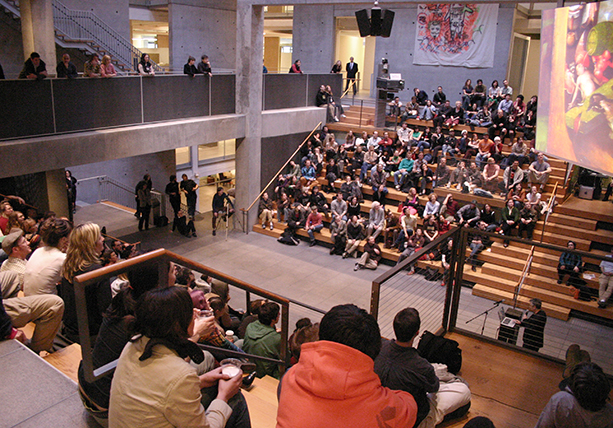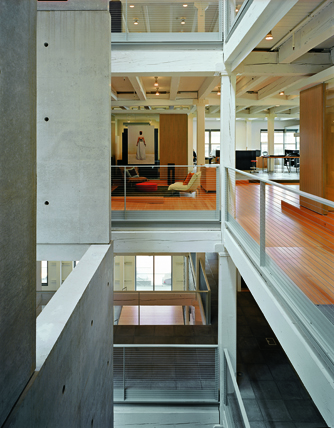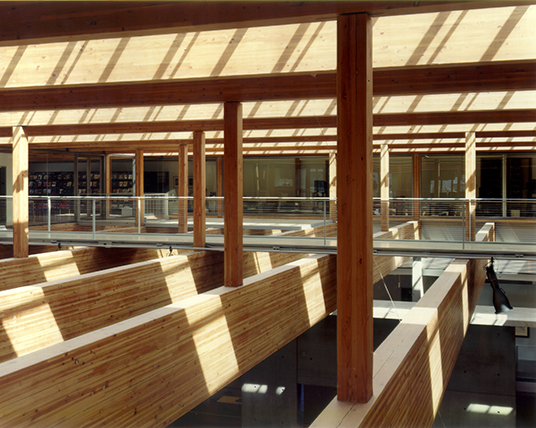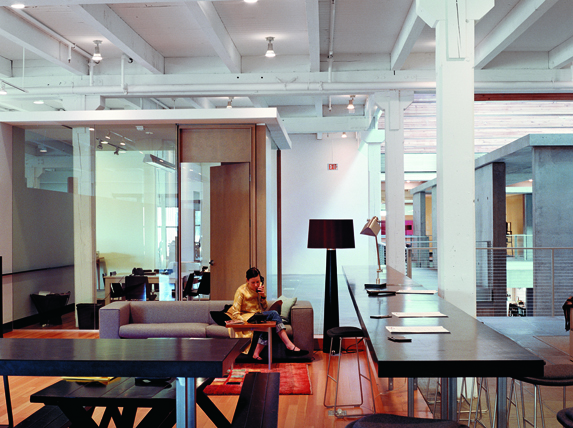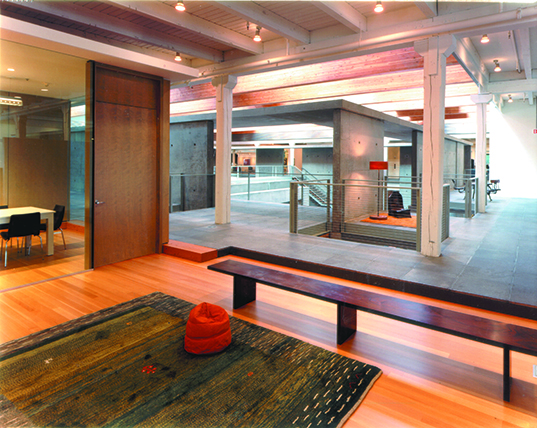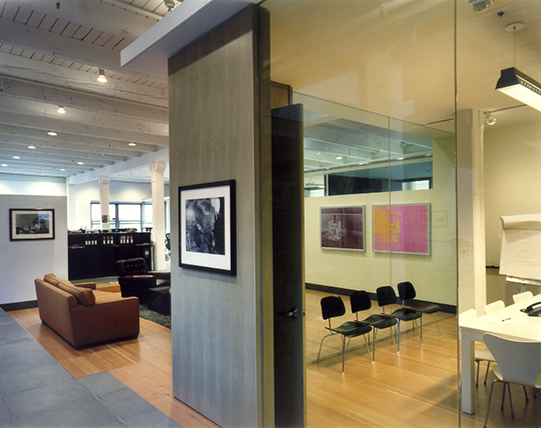 Wieden + Kennedy Agency Headquarters
The Wieden+Kennedy Building is a major transformation of an historic 1908 warehouse. The project restores the existing masonry and heavy-timber warehouse while introducing new lofts of creative workspace. An 80 x 100-foot concrete seismic frame creates a clearing within the heart of the building that houses an open auditorium. Filled with light, the "atrium" unites the agency and serves as a civic room for diverse events and arts programming within the city.
The project has been published internationally and won numerous awards, including an American Institute of Architecture Honor Award, Progressive Architecture Award, and Business Week / Architectural Record Award.
while w/ allied works architecture, project lead / project architect