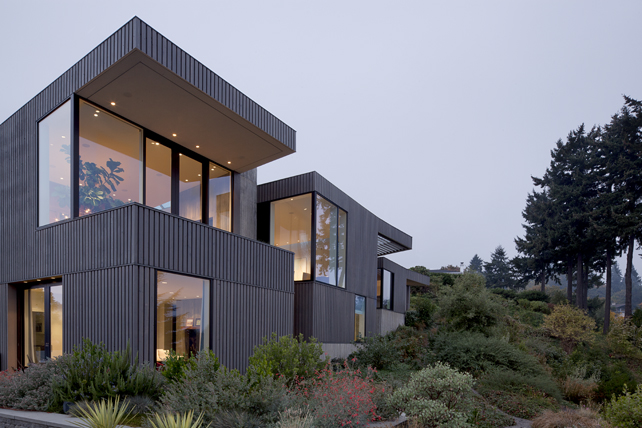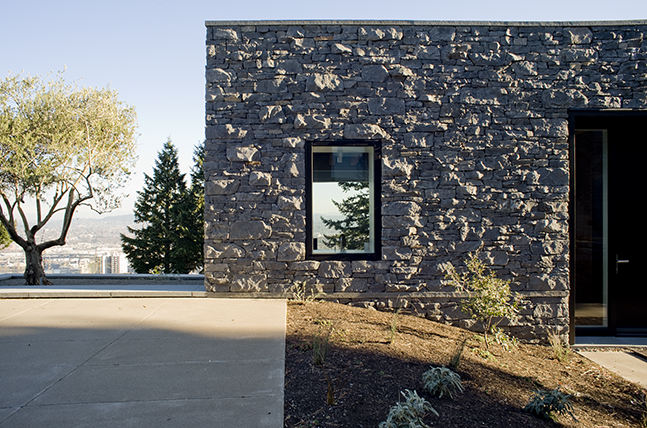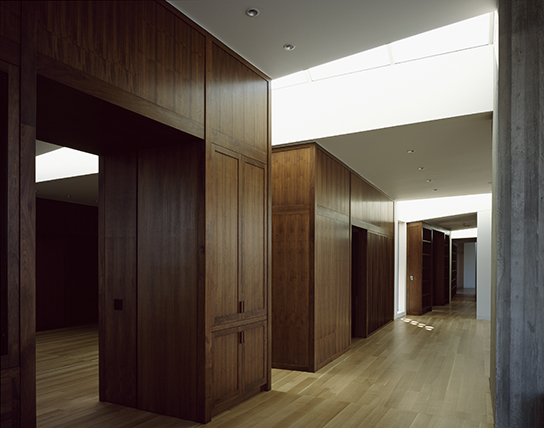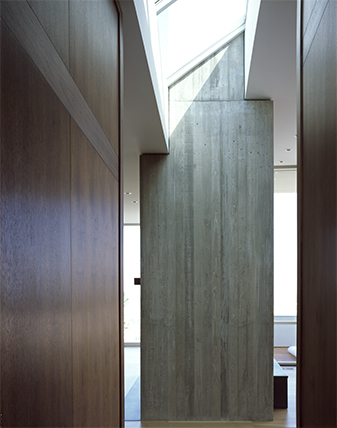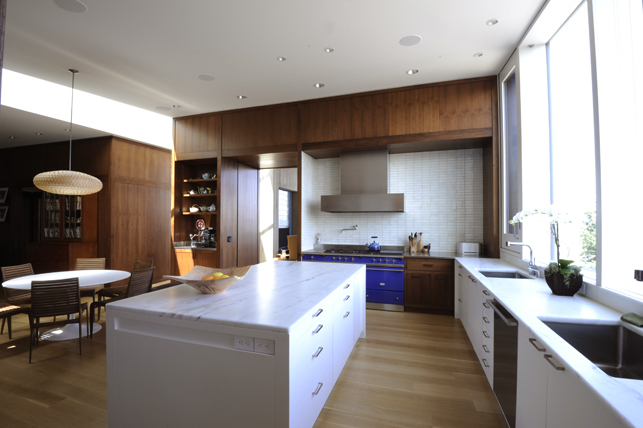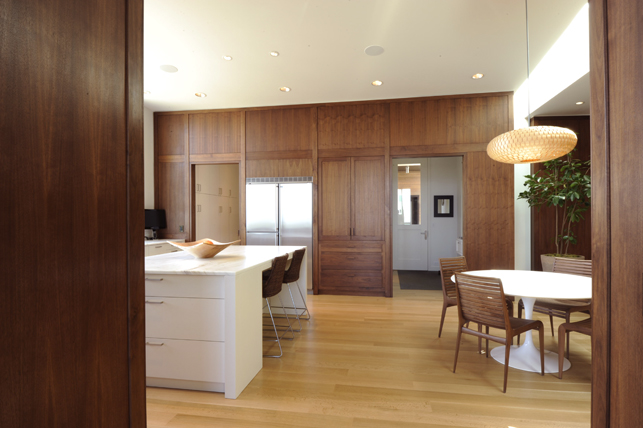 Portland Heights Residence
The Portland Heights Residence is sited on a ridge directly above downtown Portland with views of the Cascade Range, the Willamette River, and the city below. The project includes a main house, guest house and garage, with extensive patios and gardens that cascade down the steeply sloping hillside.
 The cedar-clad main house hinges and unfolds as a series of interconnected pavilions that are joined by concrete hearths and small courtyards. These interstitial courts give light and natural ventilation to the interior living spaces. The guest house is a simple, rectangular structure clad in native stone , which extend as low retaining walls that define the stepped terraces and connect the buildings to the landscape.
while w/ allied works architecture, project lead